Discover the unique atmosphere of Spinechile
When you come to this corner of the mountain…sight, hearing, touch, smell and taste…your 5 senses come back to life!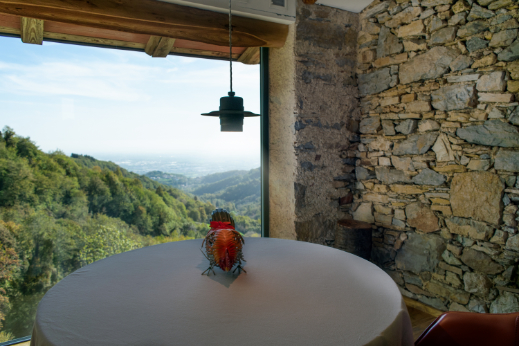 Anyone who has the desire and curiosity to come and discover our "place," surrounded by vegetation and shrouded in silence, will have to rely completely and without limit.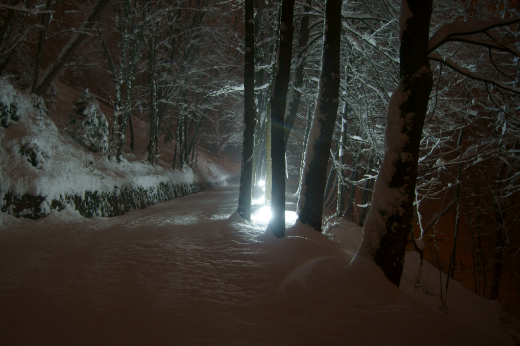 RING THE BELL AND ENTER IN AN ENCHANTED FOREST
Just like going to a friend's house, the gate opens to the street between trees and soft lights and closes again immediately behind you.
Begin your unparalleled experience there. Turn off the connection to the rest of the world and fully enjoy the atmosphere of Spinechile. We are sure you and other guests will like this.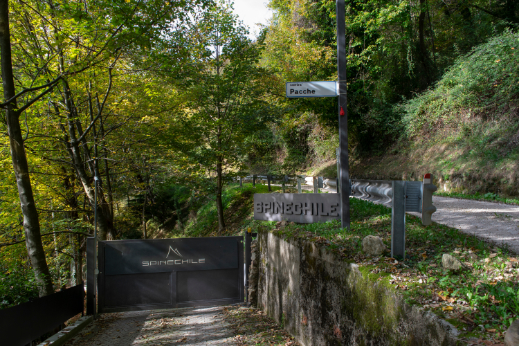 ATMOSPHERE OF ABSOLUTE RELAX
Take refuge in our exclusive oasis of greenery and away from the crowds and hectic city life.
Our dishes are designed and processed daily to have a balance of elements.
retracing important milestones and places experienced
a succession of subjects, fish and meats, herbs and vegetables
Not a dinner, but a true sensory experience
Be overwhelmed by the emotions of this enchanted place. Discover the scents and flavors of the forest, the dishes made with the products of our "Le Pacche" farm.