THE TRETTO AND ITS GREAT HISTORY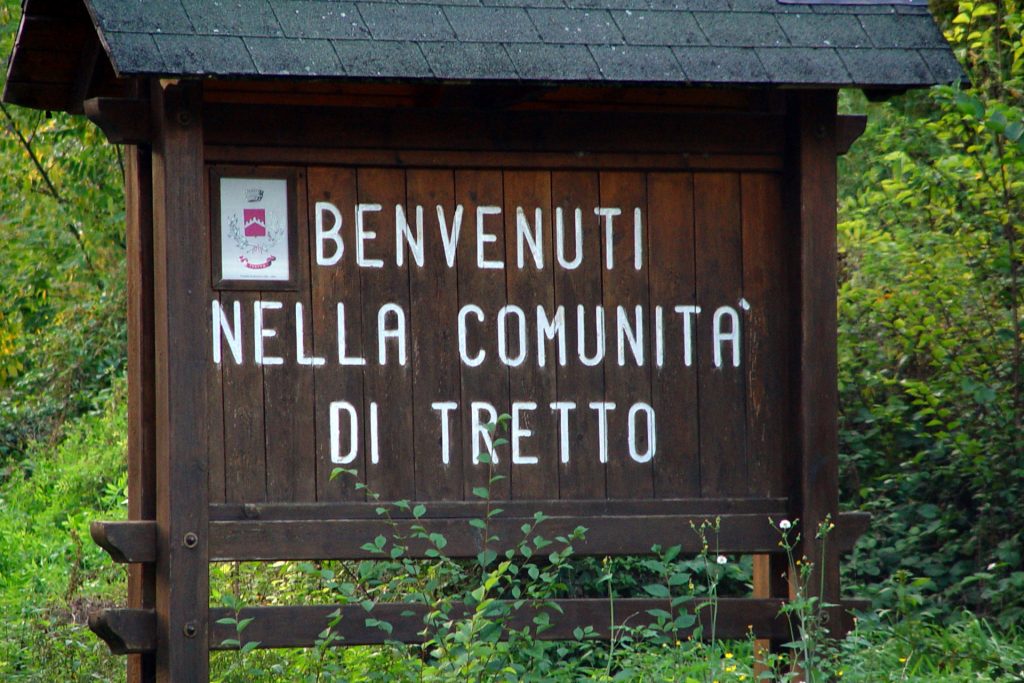 The promontories of the Tretto Plateau are embraced by Mount Summano and Mount Novegno, where the remnants of the two World Wars are still visible.
As early as the 1500s, "Cimbrian" peoples inhabited these lands and extracted iron, copper, silver and Kaolin from the 110 mines present.
The lush green hills of Tretto, are the lung of Schio in a setting of wonderful colors and landscapes.
Today , almost all of the existing 70 contrade have resumed their lives in respect of the nature of what the land offers.
Those who go up among these hills need only listen to the sound of silence.
A house clinging between pebbles and woods on the mountain edge …the stable, the barn, the large window, the glimpse of the valley reaching the sea.
The old books set between the stones of the walls, become one to enclose the lines the history of the place.